London, June 6, 2023 – It has been an exhilarating few weeks since the grand culmination of the Empowerment Summit 2023, hosted by Alsaihati Intercultural Center at the prestigious Kensington Town Hall in the heart of West London.
A diverse gathering of over 100 trailblazers, visionaries, and change-makers from every corner of society converged to ignite transformational conversations on key issues of Empowerment and Progress. Among the esteemed participants were influential leaders from City of London's Empowerment Task Force, trailblazing entrepreneurs, and renowned philanthropists.
This extraordinary event defied conventions, deliberately scheduled on the weekend of May 20-21 to attract passionate individuals who are committed to driving societal change and propelling our collective progress forward. The Empowerment Summit aimed to dismantle barriers erected by society, urging everyone to embrace unity and reject prejudice based on race, ethnicity, gender, disability, or any other categorization. Instead, the focus shifted towards celebrating our inherent worth and shared potential to contribute meaningfully to society.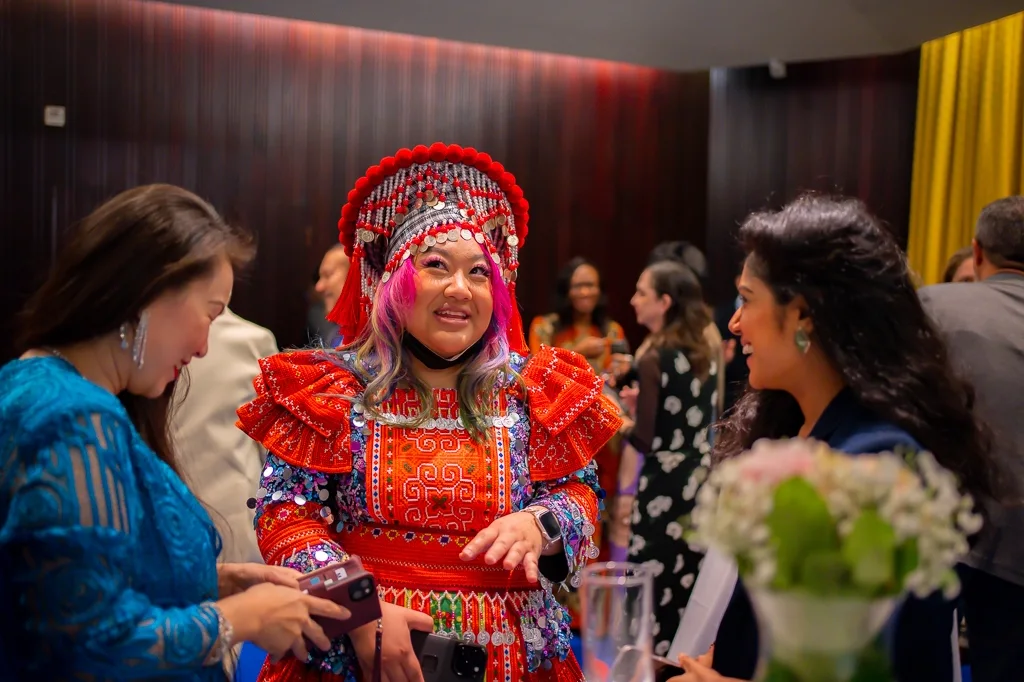 The presenters and contributors, selflessly investing their personal time, captivated the audience with their authentic narratives, breathing life into the discussions. Their stories were a testament to the extraordinary power of real-life experiences, resonating deeply with everyone present.
The atmosphere within the historic Council Chamber of the Kensington Town Hall buzzed with electric energy throughout the two transformative days, leaving an indelible impression on all who attended. Even now, weeks later, the enthusiasm and excitement reverberate through social media platforms, as attendees continue to share their memorable experiences. Anticipation fills the air as people eagerly await Alsaihati Intercultural Center's forthcoming events and the organization's next steps in spreading their message of global unity, inclusivity, and compassion.
AIC extends an open invitation to like-minded individuals and companies, seeking powerful allies who believe in the power of unity and social progress. Together, we can pave the way for a brighter future, empowering one another through our collective efforts.
Stay up to date with the latest updates and upcoming events by visiting Alsaihati Intercultural Center www.londoninterculturalcenter.co.uk